July 8, 2020
I just published a blog post on Hidden Mountain. Here's the link:
https://www.gentleartofwandering.com/wandering-around-the-world-famous-mystery-stone-at-hidden-mountain-new-mexico/
October 10, 2019:
The dogs and I went out to Hidden Mountain earlier this week. The only update I noticed is that the vegetation has grown over much of the wide trail between road and the gate to Hidden Mountain. If you miss the trail, keep an eye for this rock.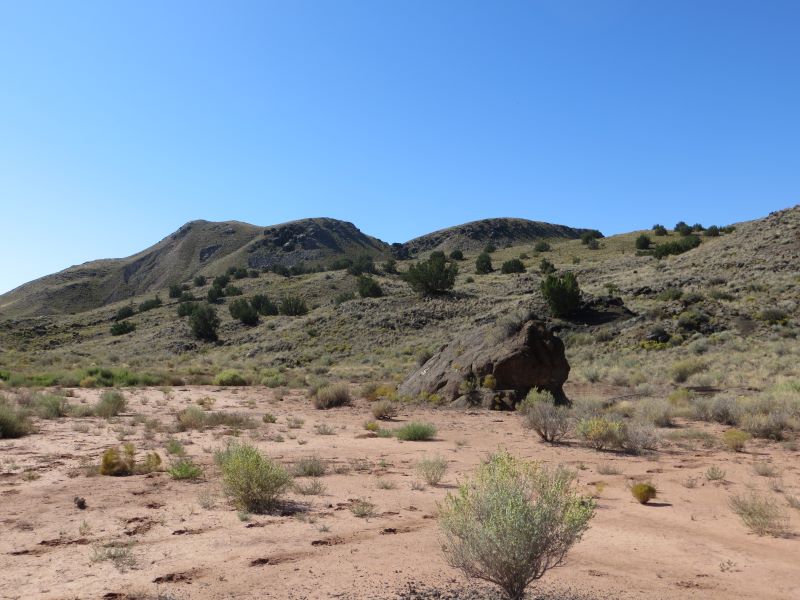 The trail passes near this rock. If you can't see this rock, keep looking to the right. You will eventually see this gate off in the distance.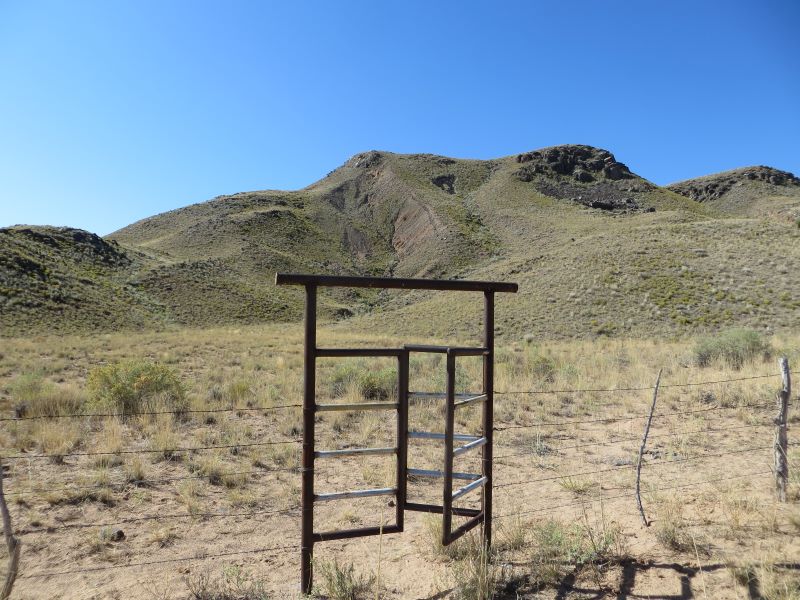 Just walk toward this gate to visit Hidden Mountain.
Another update: I have met with the State Land Office about simplifying the State Land Recreation Access Permit process. The State Land Office intends to do this but it will take some time to implement.