Earlier this month (May 2021), Channel 7 News in Albuquerque (KOAT) featured a story about the Jeffery Epstein – Zorro Ranch southeast of Santa Fe. Yes! That Jeffery Epstein, the now deceased and accused sex trafficking billionaire!
The story prominently featured an incident from October 2020 (last fall) where Epstein Ranch personnel stopped me and my dogs Petey and Sparky at gunpoint while we were on New Mexico State Trust Lands. Here's the link to the Channel 7 news story if you're interested watching it, https://www.koat.com/article/the-future-of-jeffrey-epsteins-zorro-ranch-in-new-mexico/36340115# .
Our adventure on State Trust Lands began innocently enough with my noticing many times a prominent volcanic feature (volcanic dike) dominating the landscape on the west side of NM Highway 41 south of Galisteo, New Mexico (southeast of Santa Fe). Every time I passed it, I thought to myself that it's southern face must be loaded with petroglyphs. But when I slowed down for a closer look I also noticed several NO TRESPASSING signs and assumed the land was off-limits.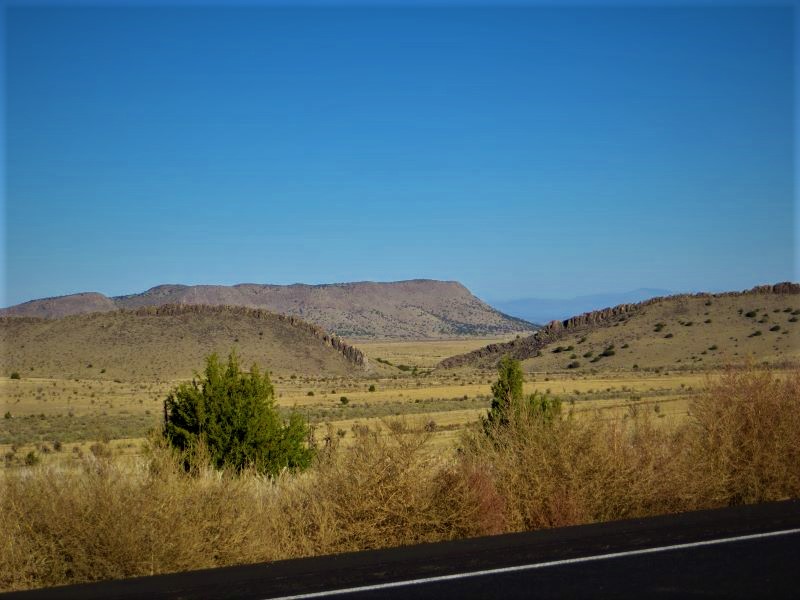 Continue Reading →